[url][/url][quote="Gabby"]I wish I would have had Bob build me a couple PRO CFC's before he retired. I'm gonna check with GGD to see if it's a possibility - such a great OF pattern.
Uhhh.... HOT DOG!!! Thats a nice looking glove. Not an OF glove guy but wowzers, that thing is snazzy!!!
I love the pickup around here. New ACTUAL glove talk (not just how much something is worth) and some cool different sale posts, and of course some filthy pictures like this!!
Its a shame the ol'vintage glove forum is mostly broken links as is the archives here. These may have been shown off back in the day but for someone like me thats been at this for less than 2 yrs, these are an absolute treat to see!!!
If i were a betting man id bet many creations never saw the light of day on the forums out of respect to Bob and not wanting him to get in trouble with his favor gloves.
Also, (i may be way off base) but i get the impression some guys dont like opening the vaults for pics because of the inevetible trade and purchase requests make it not worth the hassle but when something like this makes a cameo it just makes a thread.
And by all means, i get the second point. Even if someone with deep pockets contacts you, the amount of younger guys who dont know better might be overwhelming.
I quite like my little collection even though it pales in comparison to most on here, it always amazes me that putting a pic up on IG with NFSOT still garners plenty of DMs inquiring. I never mind someone asking for my rv23 for example even though id 99% never part with it if they have something comprable. At least itll spawn a good convo and maybe if im lucky ill get to see some stash pics. BUT the 'wanna trade or my beat up a2000'? Is what gets a little old.
By all means, if im posting- its my fault. Im putting it out in the interwebs for all to see and it comes with the territory ESP on IG.
Id bet that is magnified 10 fold though with some of you guys with your slcs or prodepts. Totally understand there.
This fourm is awesome also for tracing where some of these high end pieces that have come out of the vets collections came from. Id always wondered why the R logo on my rv23 was a little funny and what was under the flag. I stumbled onto this the otherday reading old posts, and i got my answer!!!! Super slick. Im not a gold logo guy... but this might be enough to make an exception:)
[url][URL=http://s1301.photobucket.com/user/andrewhasseler/media/Mobile%20Uploads/IMG_20160817_155829_zpsyb225chh.jpg.html]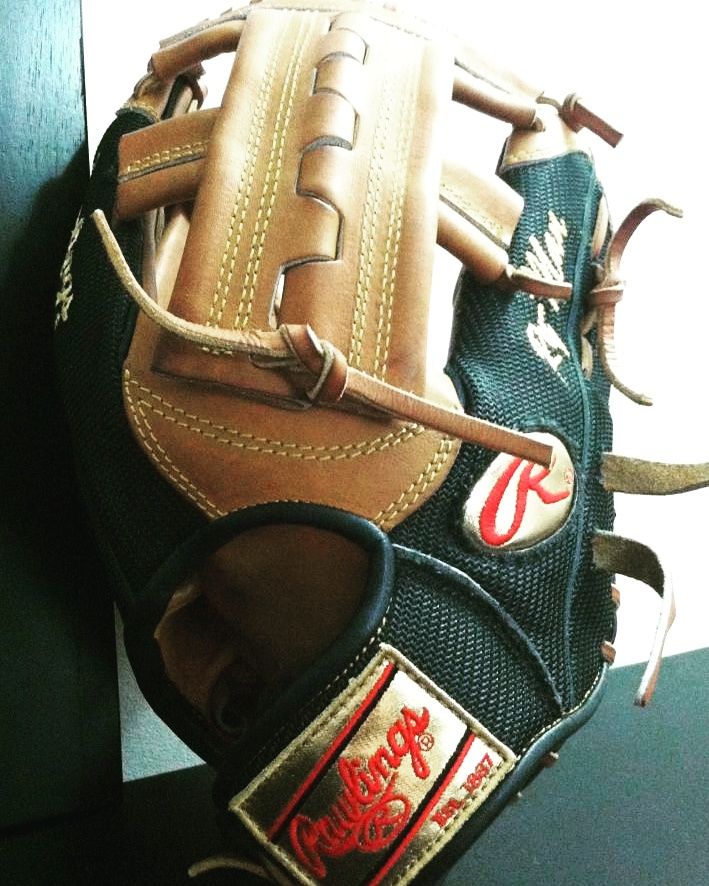 [/url][/url]