Hi guys.
We are now offering mesh backed gloves!!
This line is called "FIT-Lite"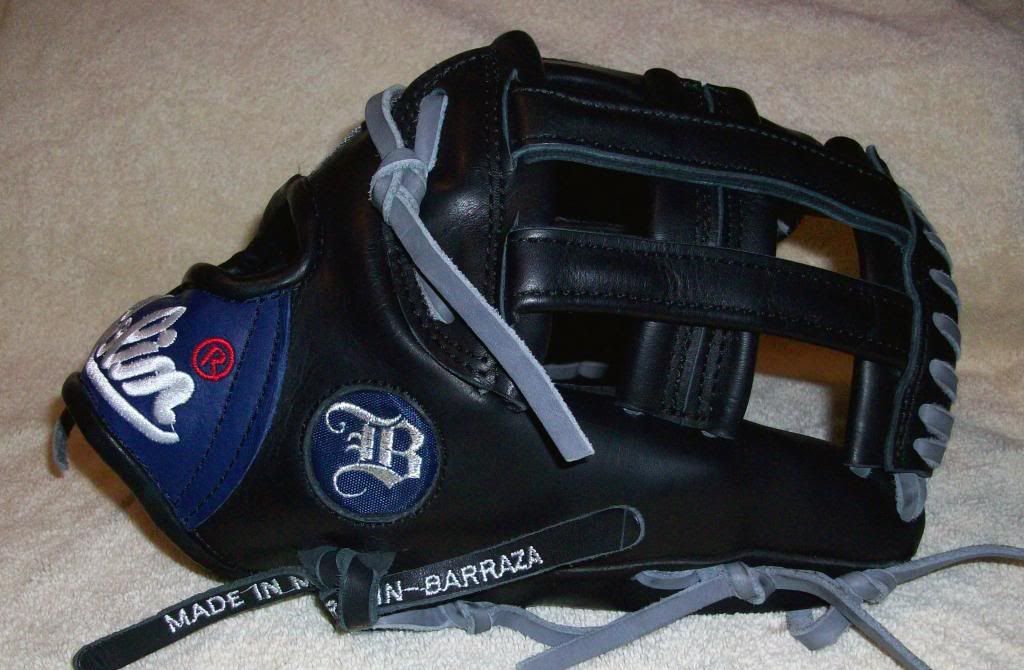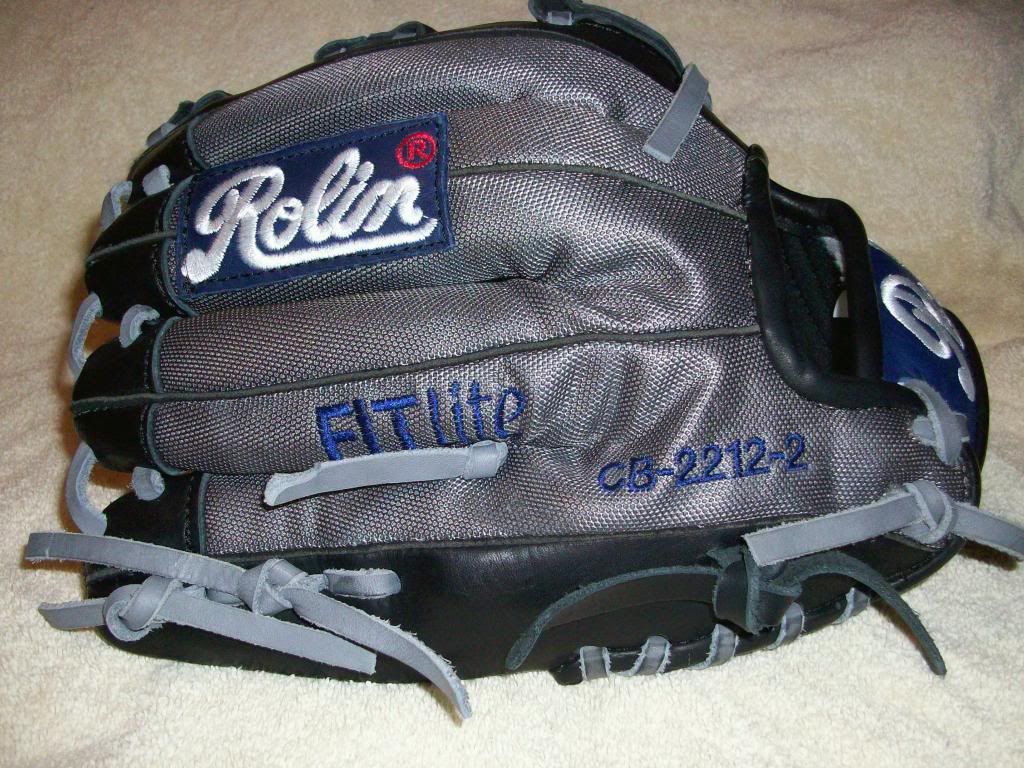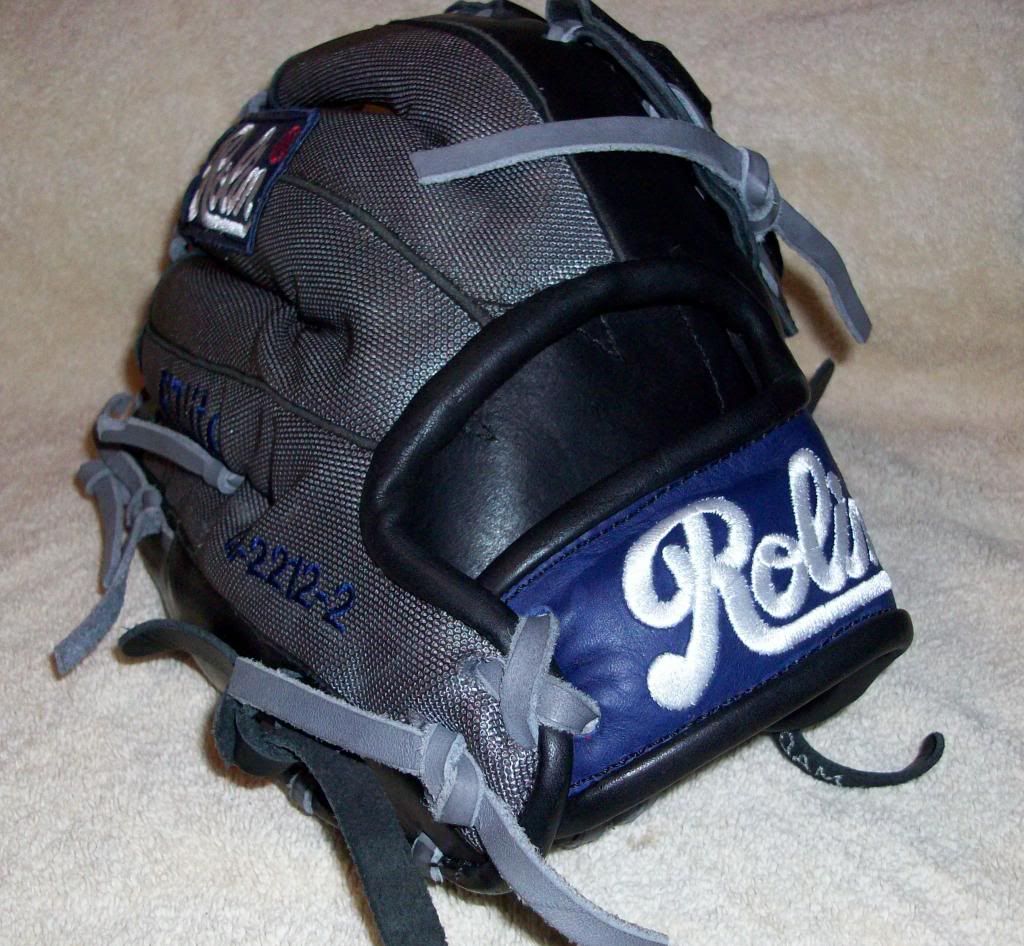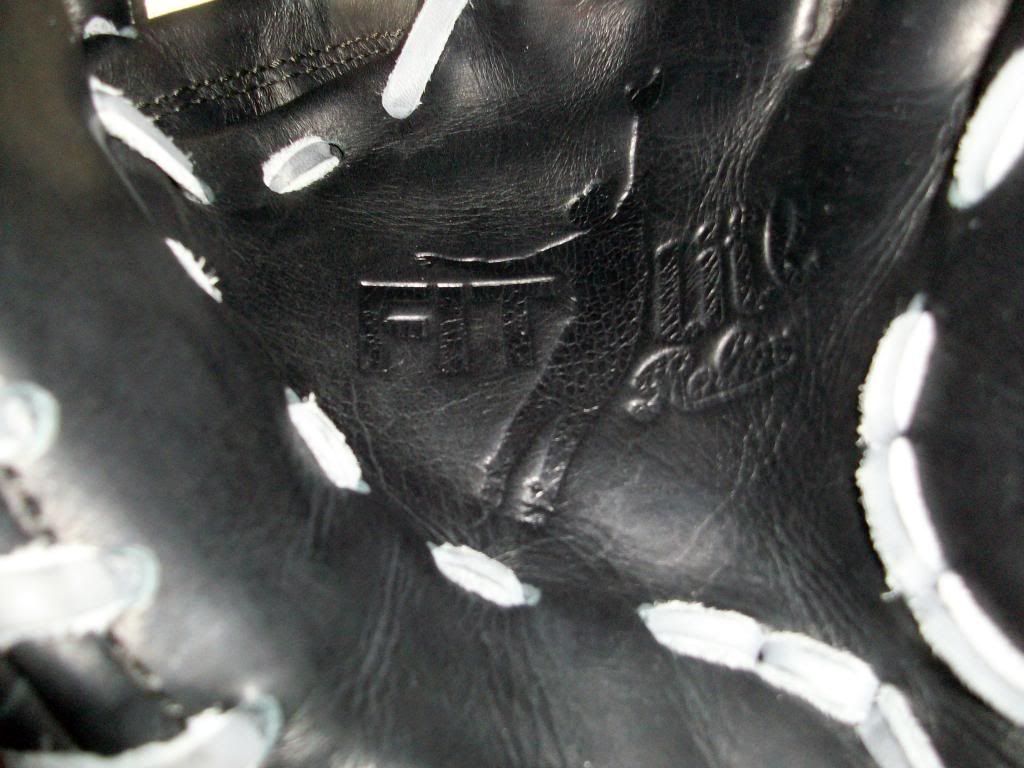 These gloves are made from Rolin Best of the Bull leather, with a mesh back.
The lining is leather, and the finger stalls are durable fabric.
• Available on the following models and sizes:
PCD-07 (10.5") youth glove
JJ-01 (11.5")
ABC-1711 (11.75")
GAM-04 (12")
CB-2212-2 (12.5")
AKB (12.75")
The mesh material is available in the following colors:
*Brown
* Black
* Grey
* Camouflage
* Forest green
Gloves can be custom ordered with name and/or flag embroidery.
Fit Lite logos, palm stamping, and model number can all be deleted if you desire.
Base price for the FIT-Lite models is $185, with free shipping.
Name emboridery and flags are extra (if desired)
The glove in the photo is a sample glove.
If anyone would like to purchase this sample glove, please contact me.
JC
Rolin-Barraza Gloves
[url]john@gloveguy.us[/url]
http://www.gloveguy.us
Proudly hand-crafted in MEXICO