---
Just updated on 12/5
If anyone has any inquiries on other gloves I may have or have seen before, PM me. Otherwise, what is listed is what is available. All prices reflect shipping included and money sent via paypal subject to a 3% tax if not gifted.

GLOVES
CURRENT EBAY LISTINGS:
http://www.ebay.com/sch/hrking4675/m.ht ... ksid=p3686

$235 shipped- Price Drop $215 Shipped
PRO ISSUE PRODJ2 One Piece Web Japanese HOH Leather Brand New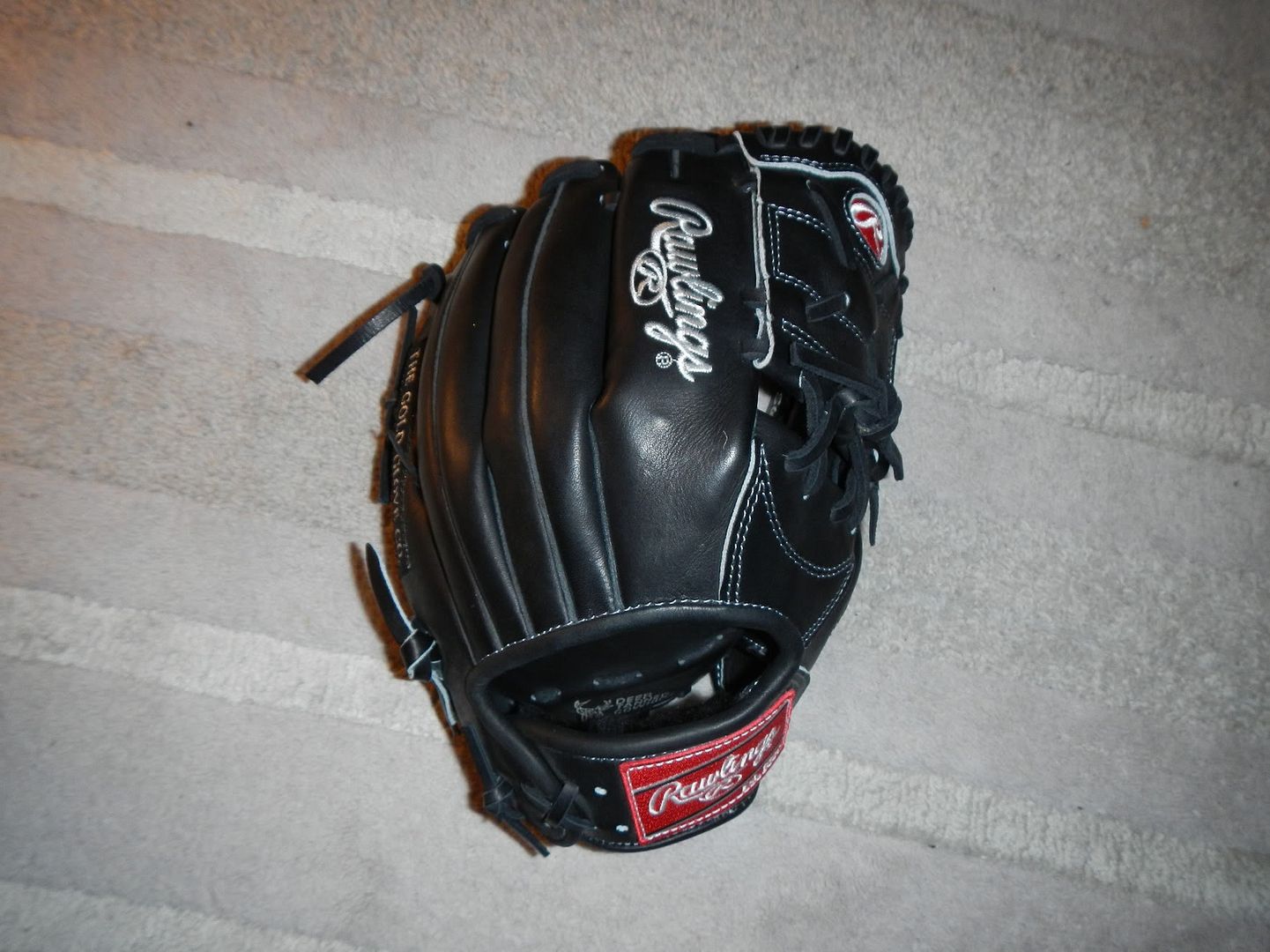 PRO200-9TO $130 Shipped. Sueded Brown Leather




Project Gloves:

$40 shipped

GIC-6 - do not have time to relace. $60 shipped. I already reconditioned it.





Rawlings Glove Bags: 1 for $20 shipped 2 for $36 shipped

Nike Custom Royal Blue Wristbands #15 $15 shipped.




BATS

Nothing right now

***If gloves / bats are no longer listed, they are either not available anymore or sold. I will keep the last post with the last update.