JC REALLY helped me out on this one! My girlfriend wanted an orange and purple glove and JC and Rolin definately came up with the goods on this one. It is on it's way to me and i thought i would post the photos he sent me. Not to some of your tastes, but she is not exactly a traditionalist and likes a bit of flare!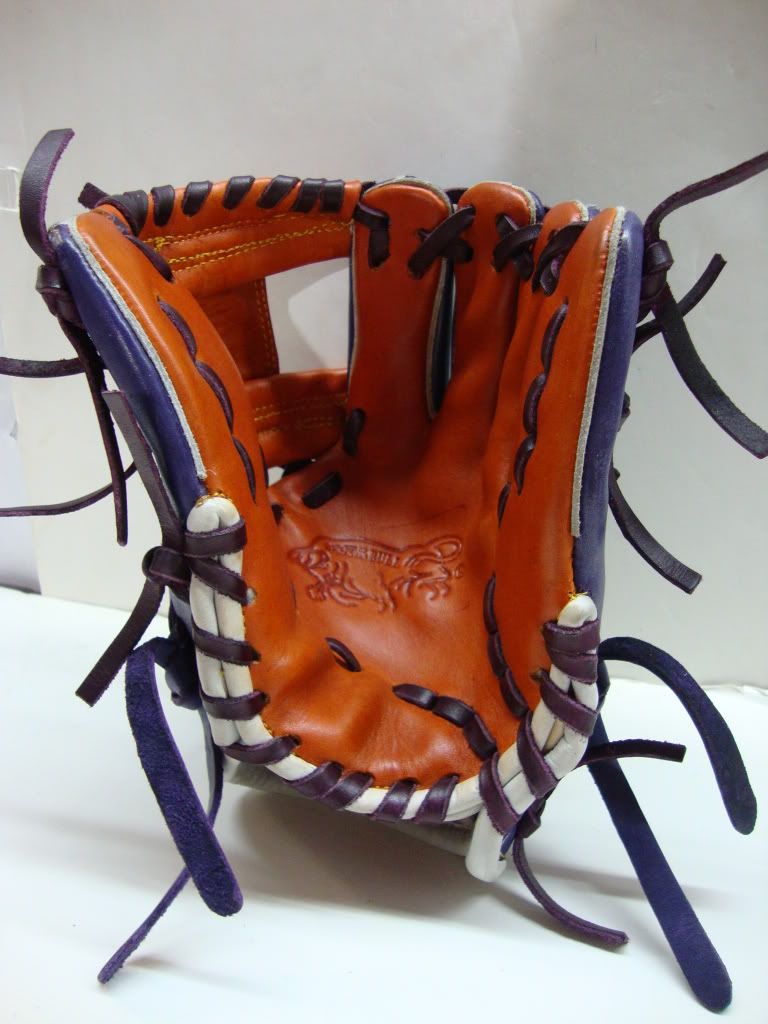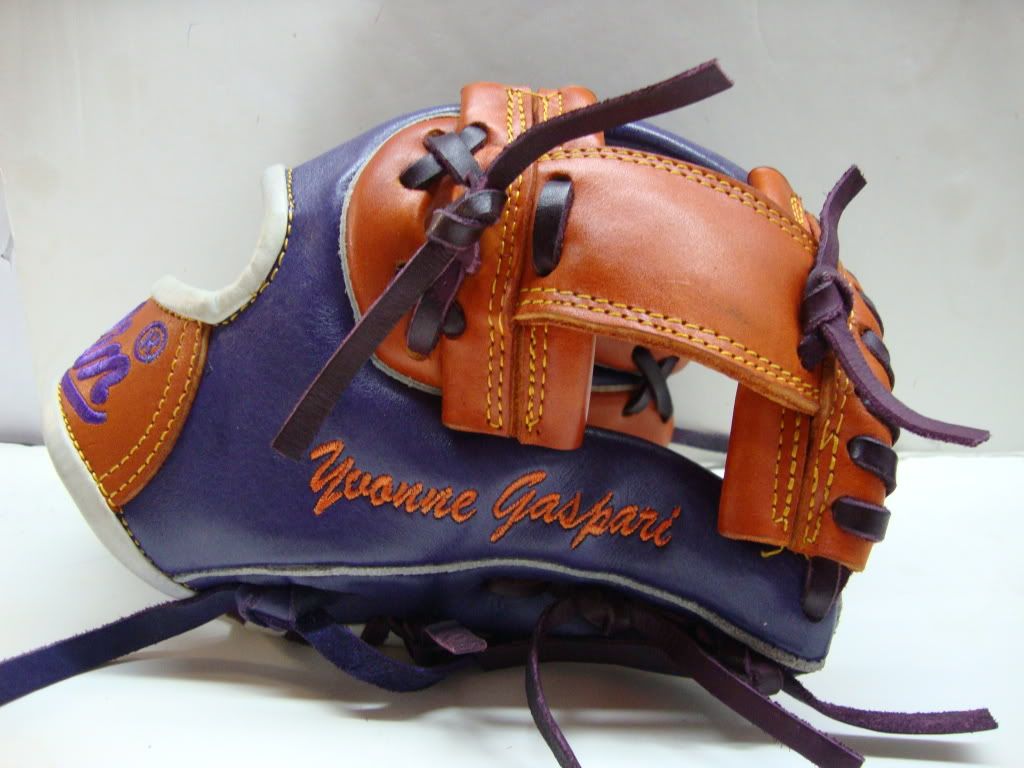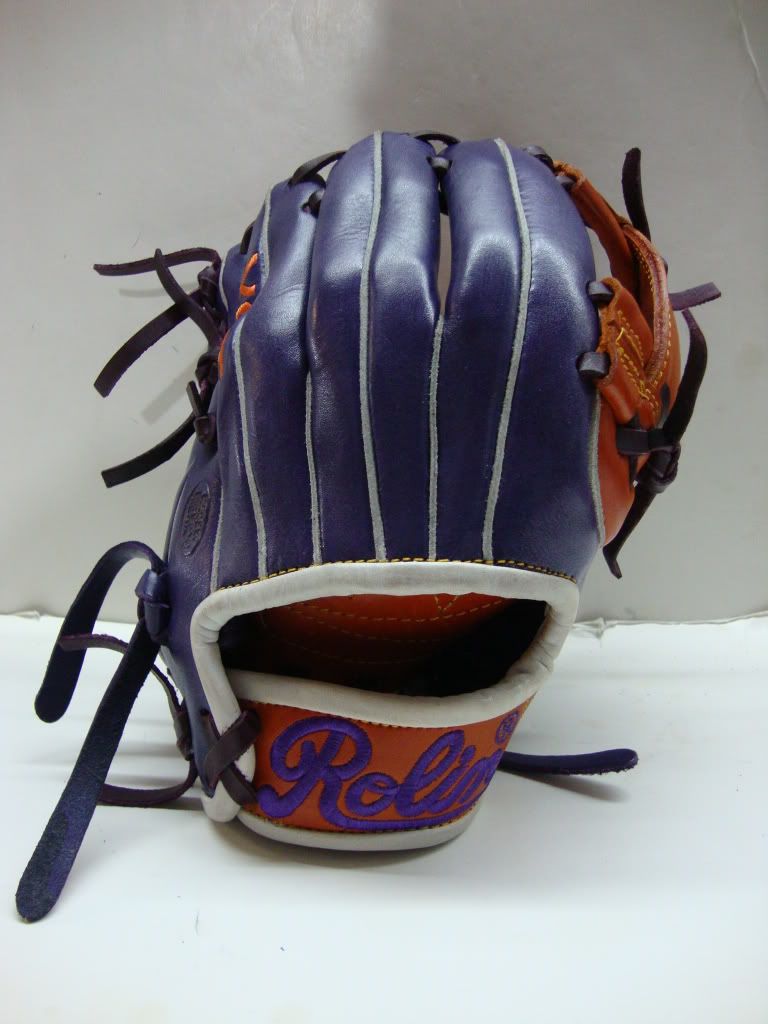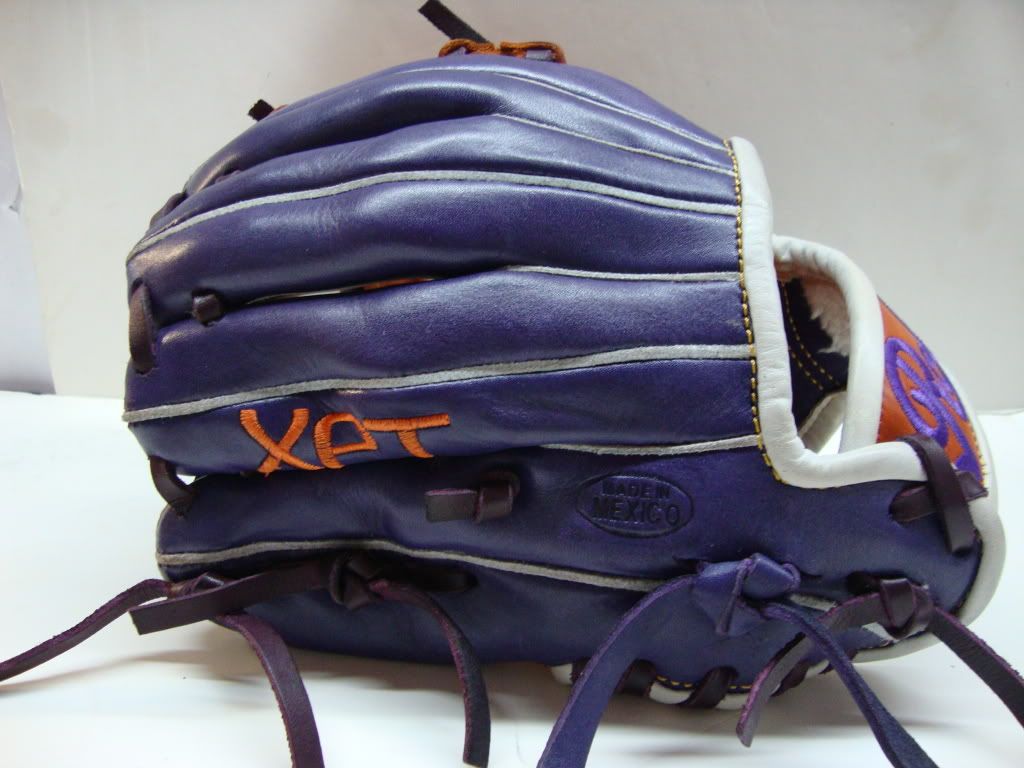 After seeing a sample of the orange leather (my favorite colour) i could not resist!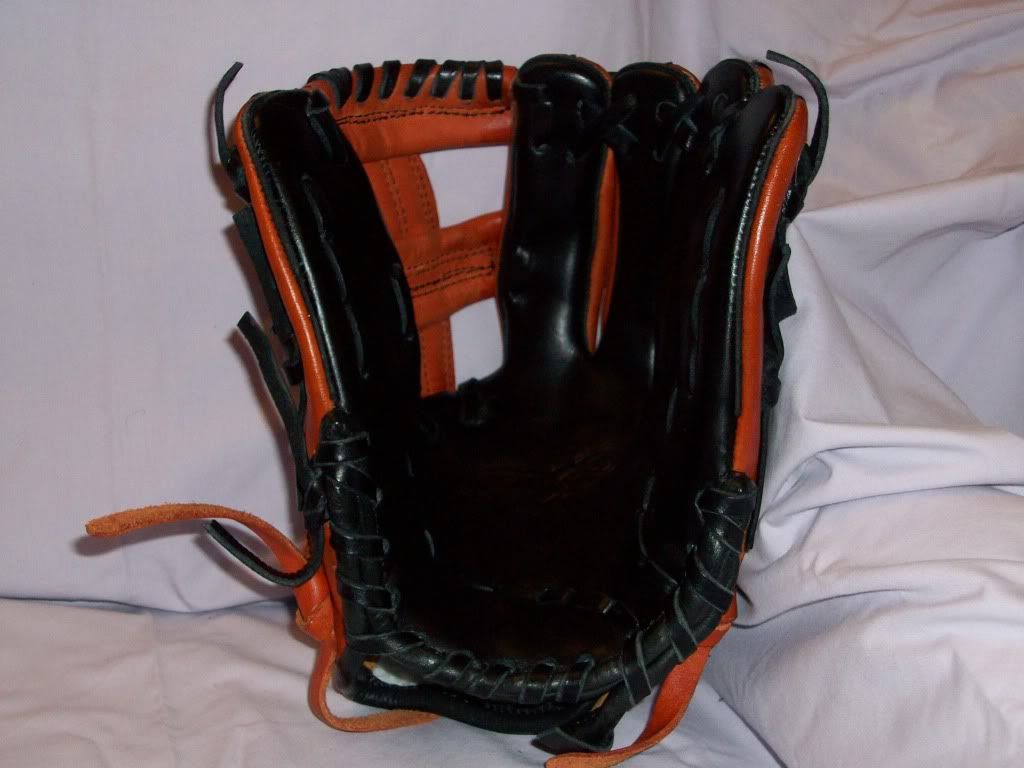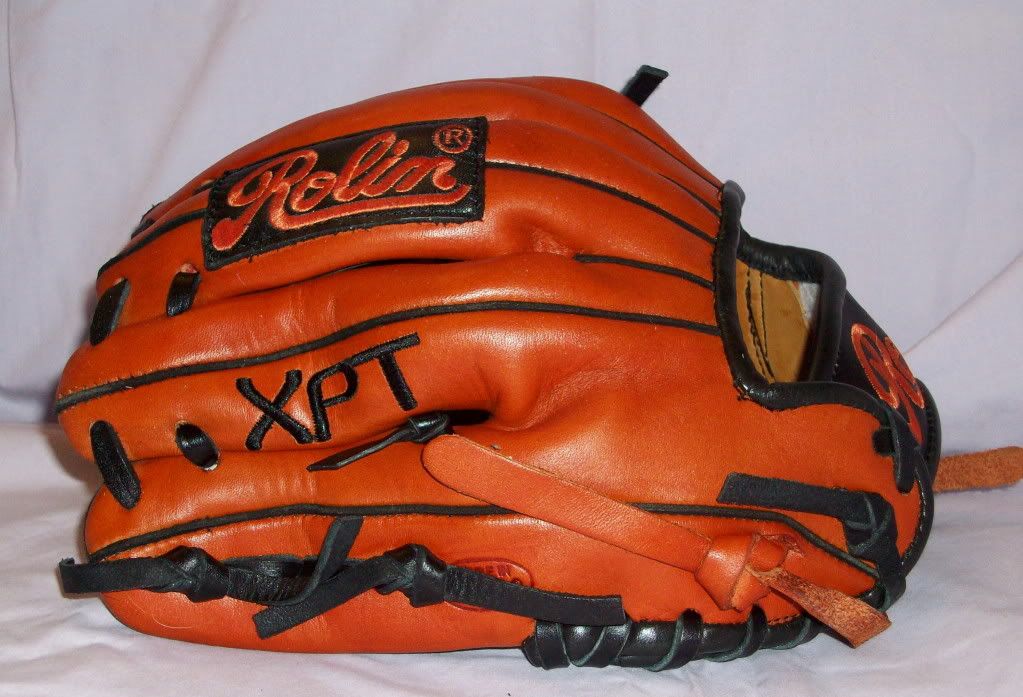 Thanks again to JC, he really helped me out on a LOT of custom options on these gloves! Can't wait untill they arrive!