I was at my local store and they had a bunch of these Omaha Flares. It took me a while to find one that a hundred people didn't try on and squeeze, creating a big wrinkle, but once i did find one with a nice flat palm, i was impressed. They were only 100 bucks, and i was tempted to buy.
I compared it to some a2000s that were also at the store. The TPX had heavier and sturdier leather, but the a2000s were a lot stiffer, as expected. I'd probably take the Omaha over the a2000 based purely on quality.
Oh, and the Omahas look sweet.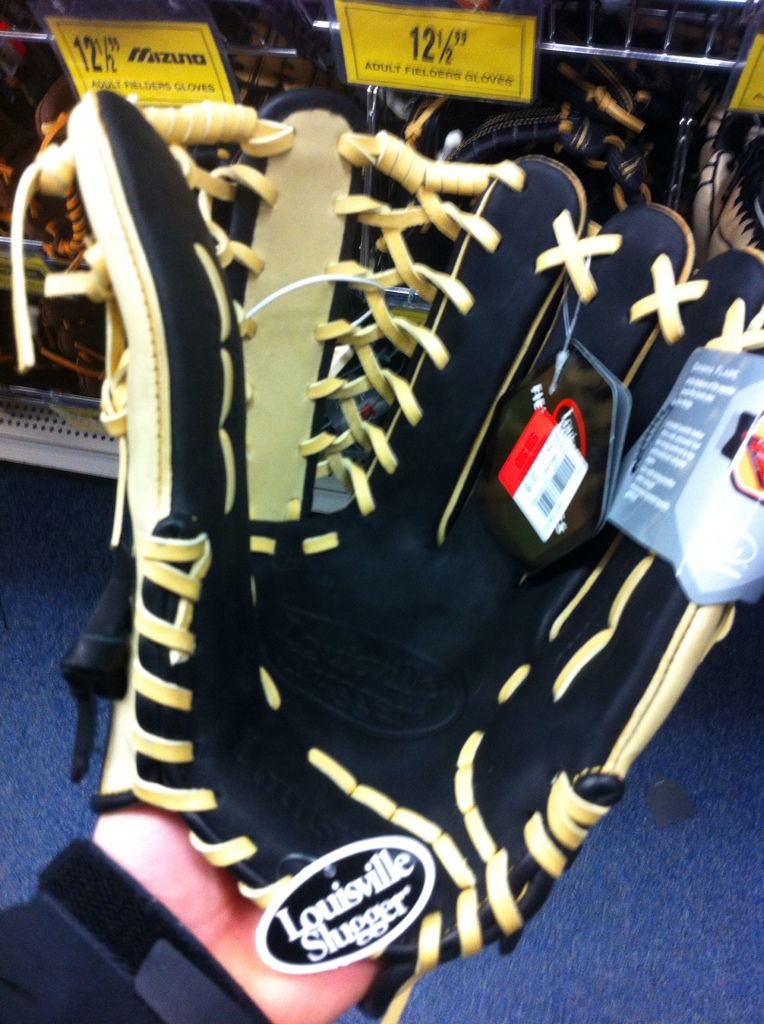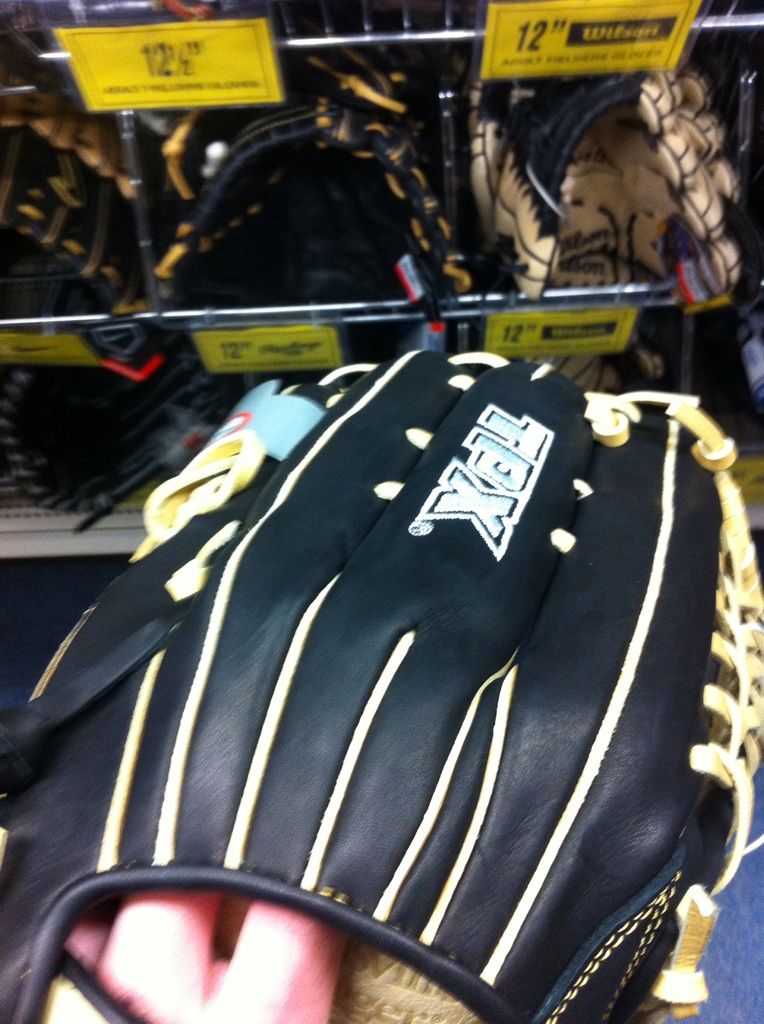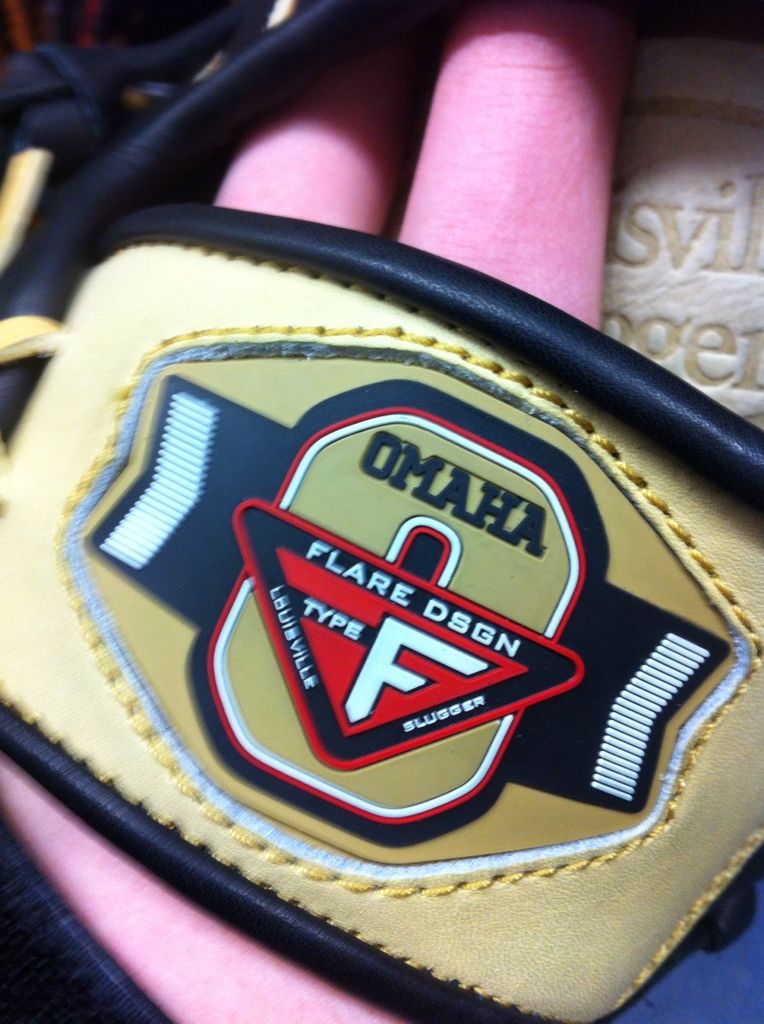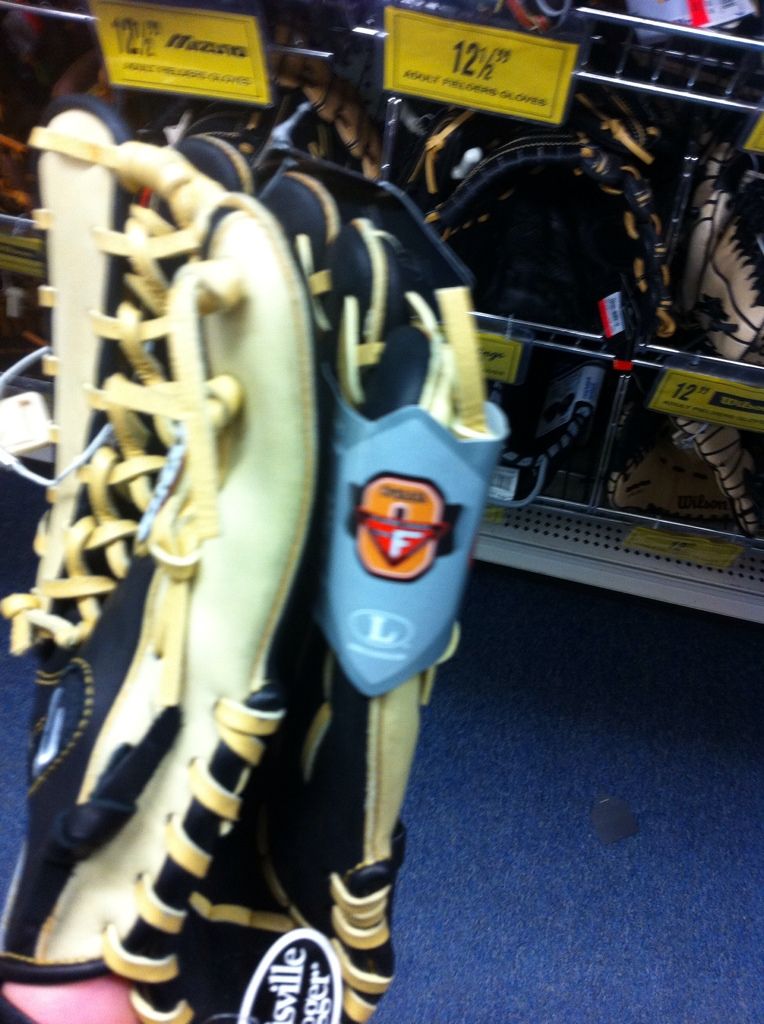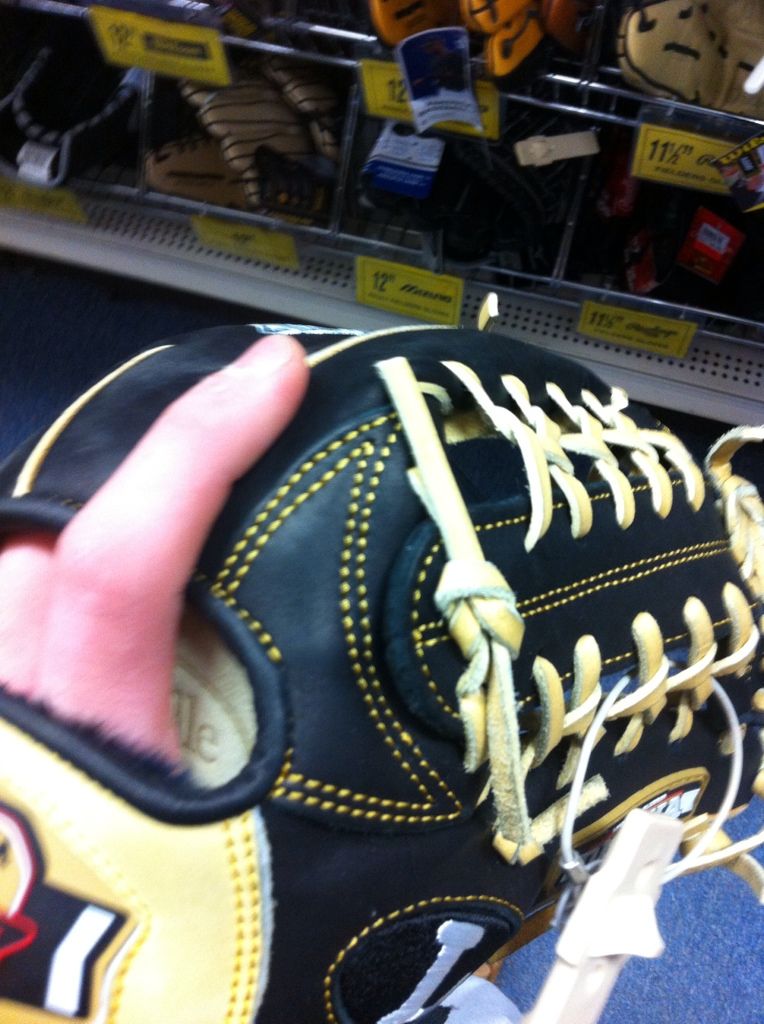 Also, i finally got my hands on a mallet!