The owner's thread needs a reboot. If you have a glove that is now broken in and being used, be sure to post some pics.
This was my Spring Break project.
So this mitt had been sitting in a storage shed for way too long. Yes, that is mold in the first two pics. I took it apart, stripped out all the padding and wiped it down inside and out with 1/2 vinegar and 1/2 water, twice. Then a cleaning with Lexol orange and conditioning with Lexol brown and then a coat of Lanolin infused Beeswax.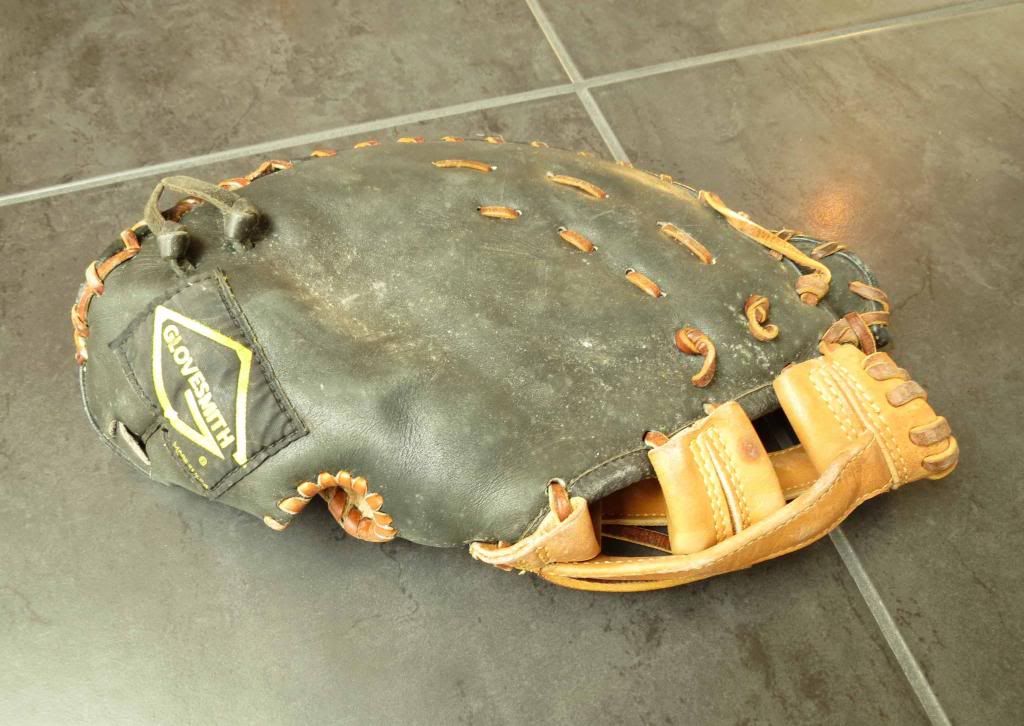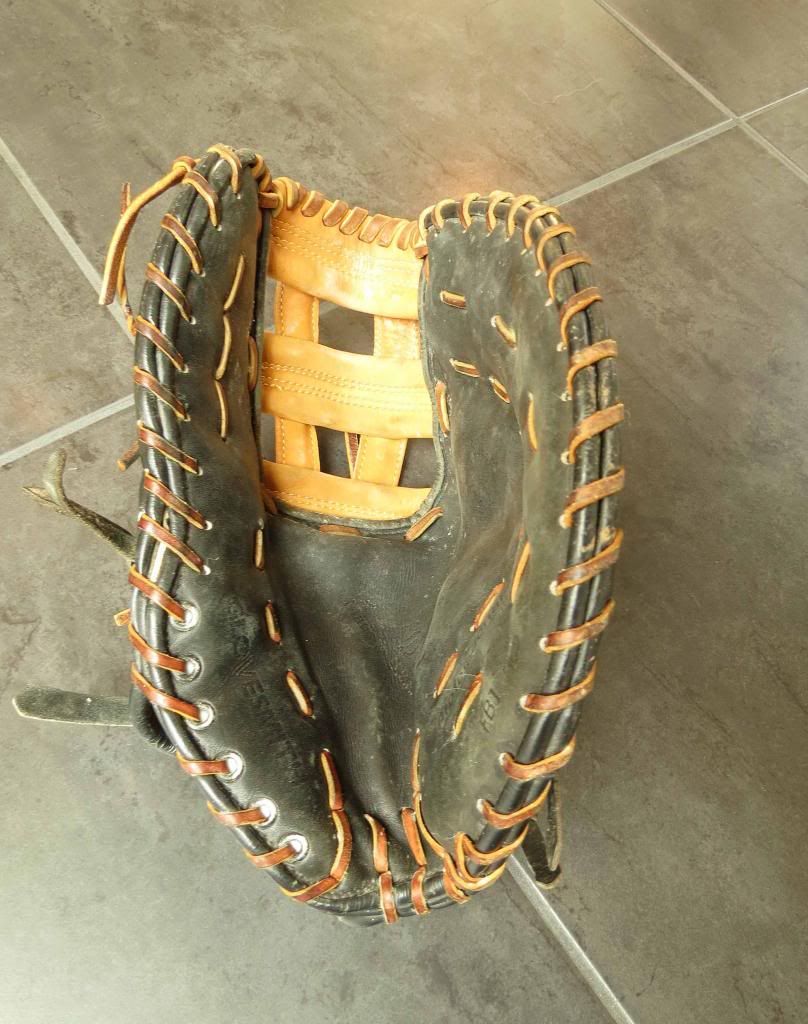 I replaced all the padding and stays (I got them from Glovesmith)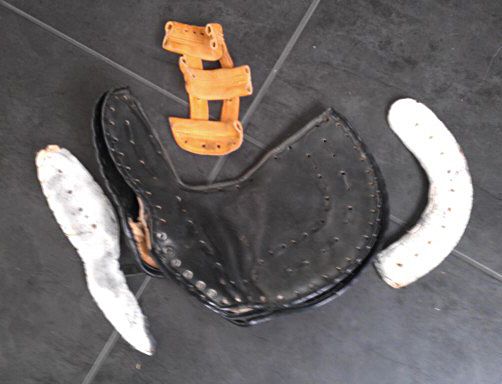 The foam rubber palm pad had fallen apart (stamp inside the glove was" May 1999") so I replaced it with 1/8" industrial grade wool felt.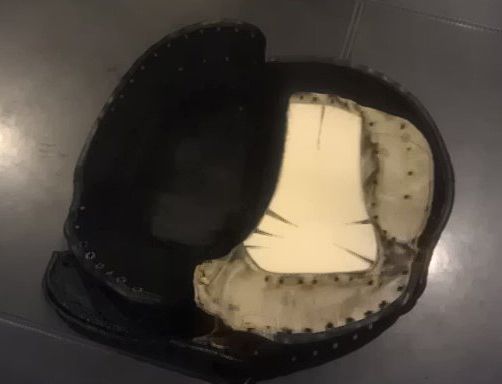 I reassembled it with a new red web (also from Glovesmith).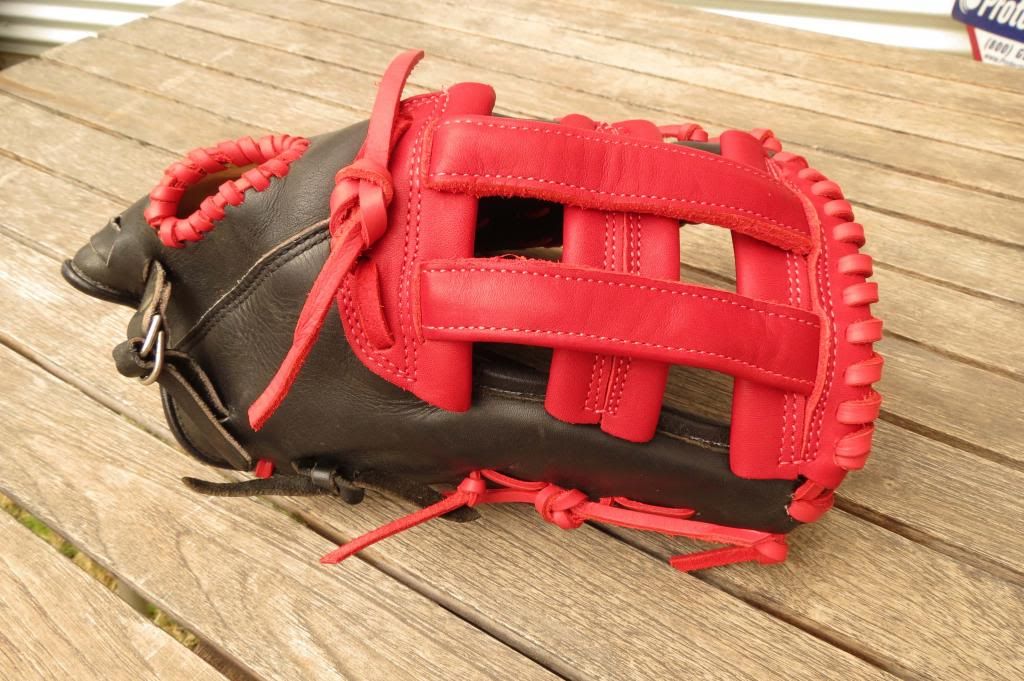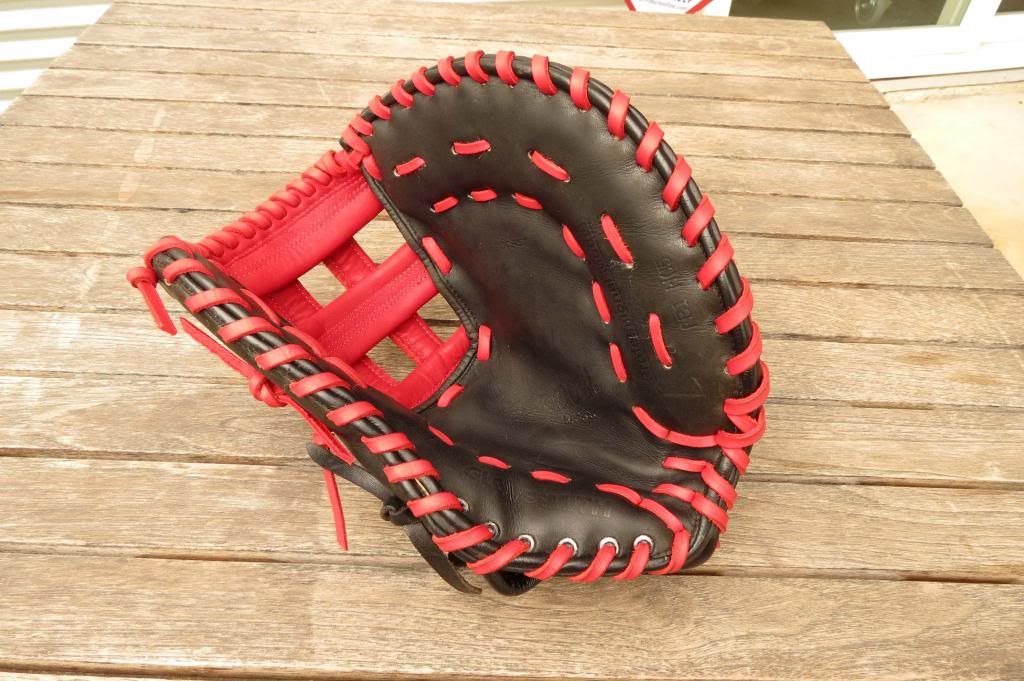 It still does not smell show-room new, but it is in surprisingly good shape after all its been through.