Hey Guys,
My 6HF is coming along nicely. The Ripken auto id almost totally worn off
When comparing it to the slightly skewd DM remake, and even a late 90's version, my 93 seems a little less stout-beefy-stiff.
This was my 1st experience breaking in a early 90's USA and I guess I expected it to be much more thick/stiff than it actually is.
It got me thinking.. the lace on this for example seems very thin (smaller width) and the thumb as well as the pinkie are pretty pliable.
Personally, I think the version of this to own is circa 1998 but this is the version i have and I'd imagine some people would actually prefer it.
It almost just seems a bit too old timey. The 98 version for example has a bit less heal down by the gromits and just seems a bit more streamlined over all.
Theres nothing I can do about that obviously, BUT would getting it relaced and inserts help get this a but more updated and a little less flimsy or will it eventually turn into the same thing?
If this is just a dumb question, my apologies.
I just wanted an opinion before doing anything.
Thanks!!![url][URL=http://s1301.photobucket.com/user/andrewhasseler/media/Mobile%20Uploads/IMG_20151102_164144_zpsz9e6bl22.jpg.html]
[/url][/url]
[url][URL=http://s1301.photobucket.com/user/andrewhasseler/media/Mobile%20Uploads/IMG_20151102_164204_zps65mm9h3v.jpg.html]
[/url][/url]
[url][URL=http://s1301.photobucket.com/user/andrewhasseler/media/Mobile%20Uploads/IMG_20151102_164220_zpspvsxufdc.jpg.html]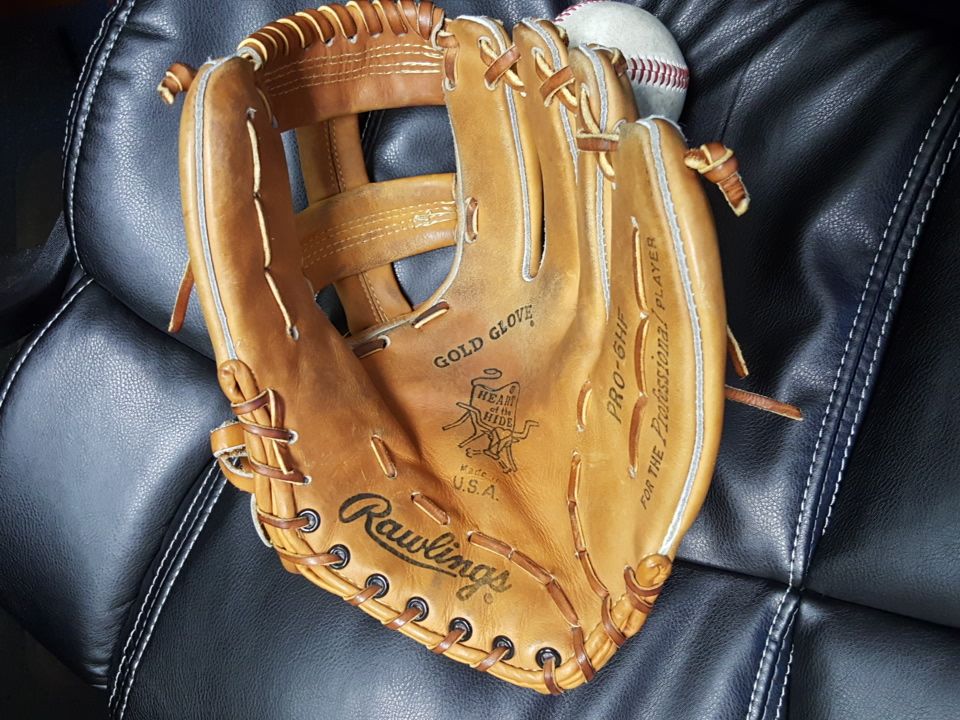 [/url][/url]